Acreage available in northern Missouri.
Hunt Deer, Turkey, Pheasant, Quail, Rabbit, Squirrel, Furbearers, and Coyotes.
Fish in stocked farm ponds for Bass, Catfish, Crappie, and Bluegill.
St. Louis area properties provide fishing access to Big River, Meramec and Little Meramec River Recreation Areas.
Year round access to properties.
Guide Service available, please call
Individual Membership: $1500 per year plus $500 initiation fee.
Family Membership: $2500 per year plus $500 initiation fee.
(This includes the member & spouse or member & one child under 21 years of age and attending school).
For Corporate Membership, please call 636-285-7416.
If You Need A Place To Hunt, This Is It!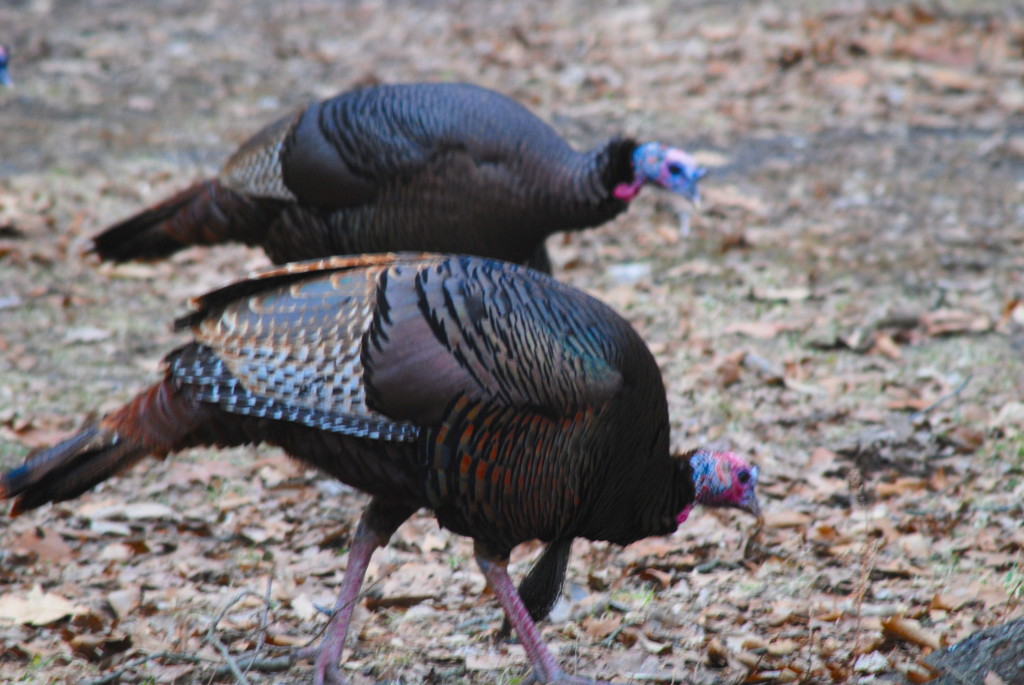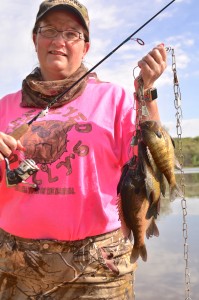 In order to ensure that all of the members receive equal access to the hunting facilities, all hunts are booked on a reservation basis. While it is understandable that circumstances may arise which warrant reservation cancellations, notification of cancellation must be made within 24 hours of the scheduled reservation. Prices subject to change.